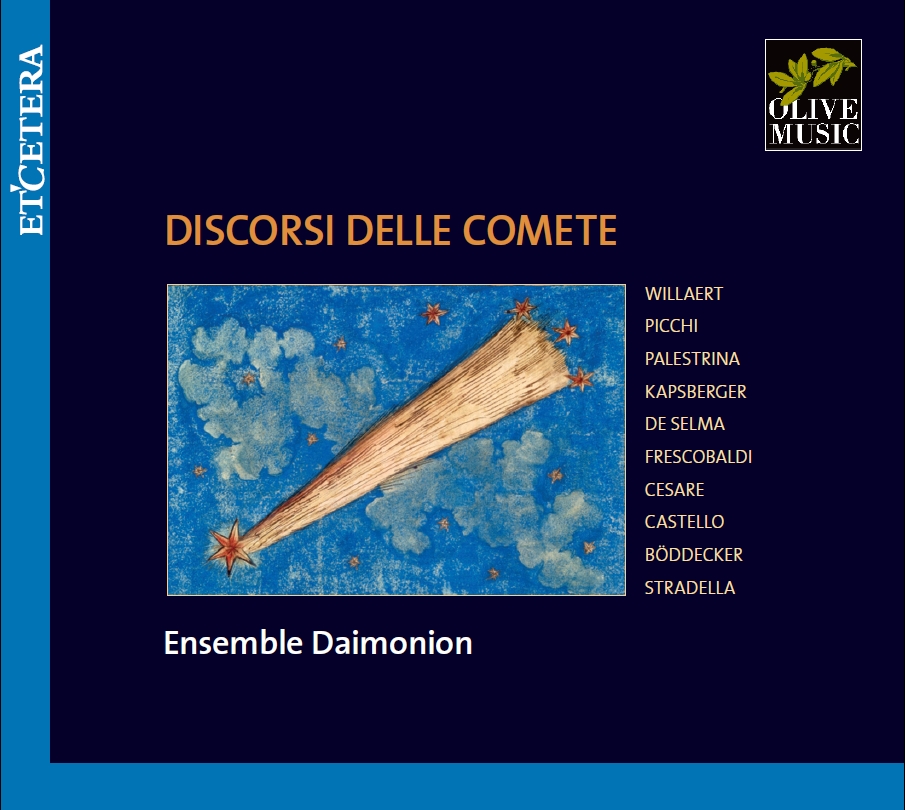 Buy Now!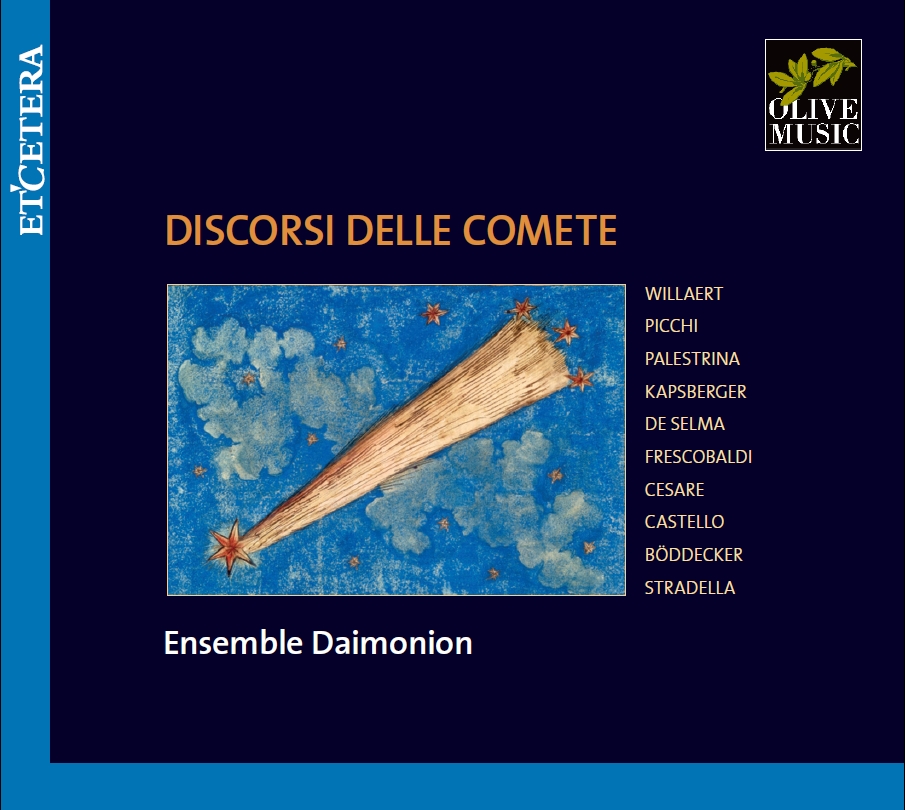 "These young artists show an impressive technical prowess which allows them to concentrate on an expressive interpretation of the repertoire. That has resulted in a compelling concert and this has been enhanced by an intelligent selection of pieces"
Johan Van Veen
Musicweb International Magazin
"l'interesse di questo CD viene anche dalla abilita che i musicisti mostrano nella difficile arte della diminuzione, ovvero della variazione esornativa, dell'abbellimento che rende la melodia piu interessante e stimolante all'ascolto. Ci si lascia cosı andare piacevolmente all'ascolto di questi valenti musicisti che hanno ben appreso l'arte della variazione, rendendo ancor piu interessanti le melodie annotate sul foglio"
Lorenzo Tozzi
Musica, Rivista di cultura musicale e discografica