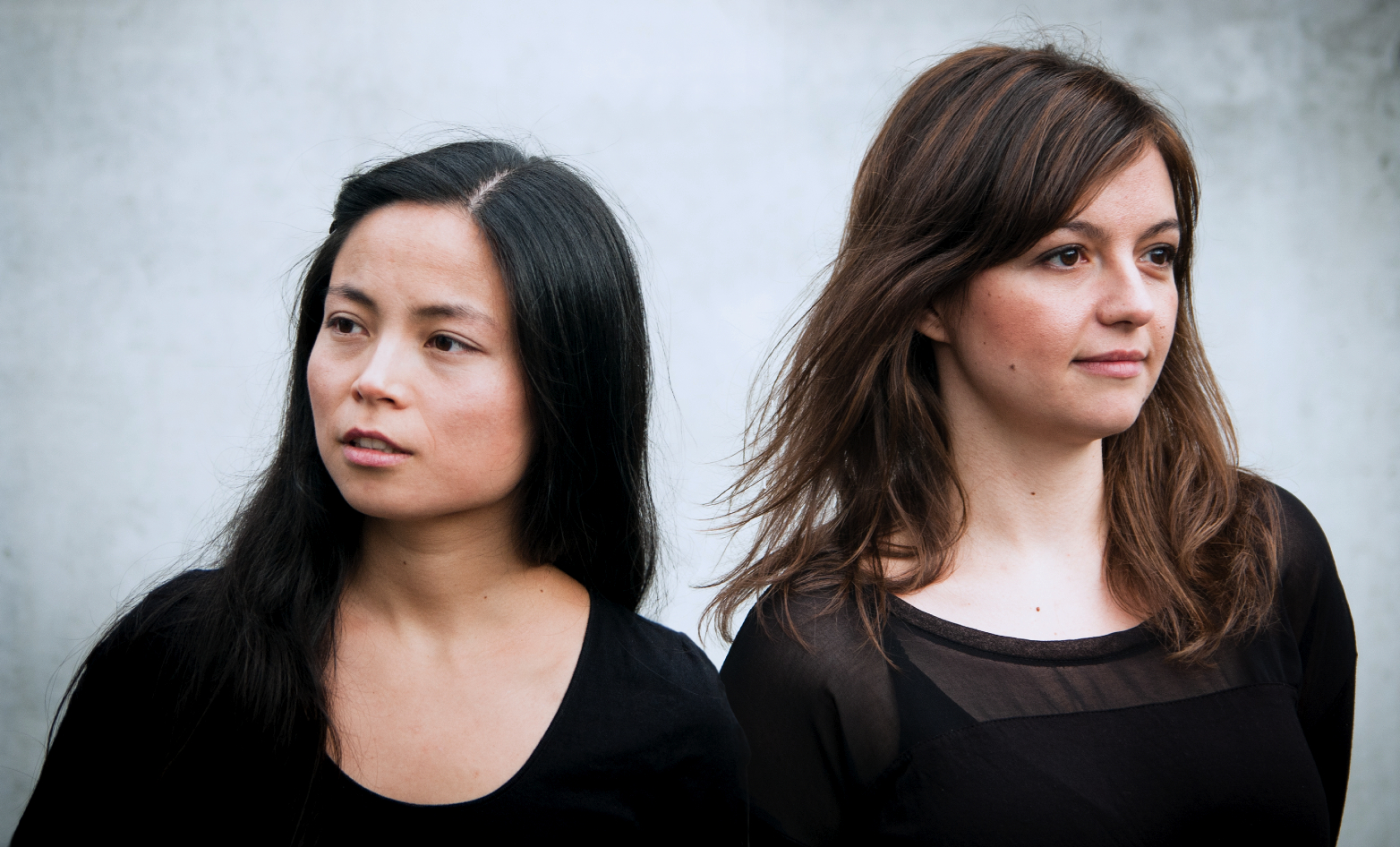 Inspired by the Socratic idea of daimonion, "an incorruptible inner voice," Ensemble Daimonion is dedicated to the chamber music of the 17th and 18th centuries. The ensemble appears in variable formations around its founders Anaïs Chen and María González.
Since its constitution in 2011, the Basel-based ensemble has followed a busy concert schedule and has been invited by renowned institutions such as Freunde Alter Musik Basel, La tribune des jeunes musiciens espace 2 Geneva, Haapsalu Early Music Festival Estonia, Altstadt Serenaden Basel, Braunwald Musikwoche, Händel Festspiele Halle, Muri Kultur, Davos Festival, CaronAntica, Banco de la República-Biblioteca Luis Ângel Arango Colombia, York Early Music Festival, Musikinstrumentenmuseum Berlin, Residencias Musicales en La Pedrera Barcelona, Concerti Discreti Bonn, Ceresio Estate Ticino,Festival Musica Pirineos, Konzerthaus Berlin, Les Concerts de Bulle and Schwetzingen Festival
In 2011, Ensemble Daimonion was awarded 1st Prize and the Special Prize by the artistic jury at the Premio Bonporti, Rovereto, Italy.
Their last CD recording, Violin Sonatas by François Francoeur, has been awarded a Diapason d'Or.